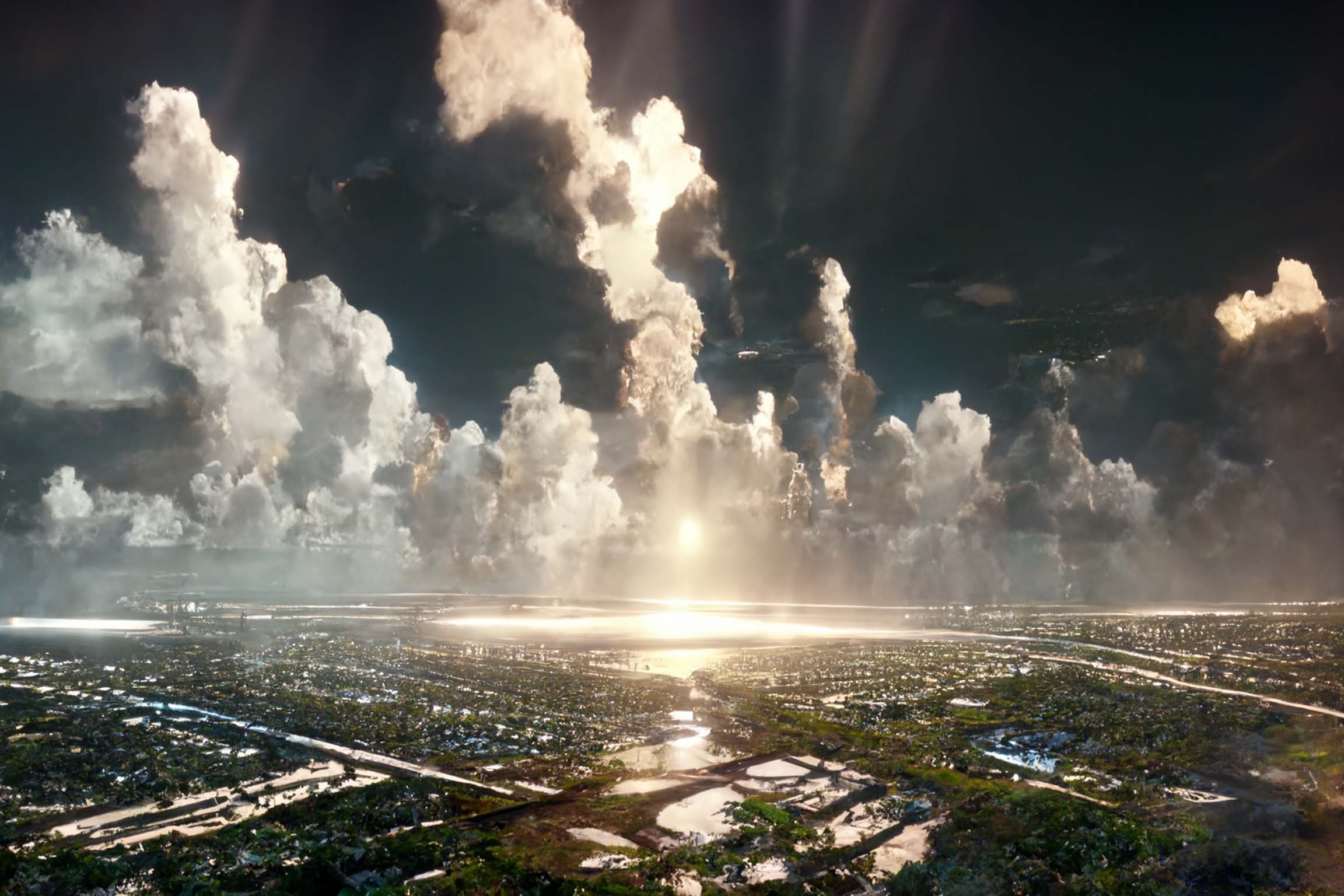 Do you live in Boca Raton, Florida and are looking for the best drone support? Look no further than Drone Magic Plus. At Drone Magic Plus, we provide comprehensive drone services including sales, repairs, parts and accessories, training and more. We are your one-stop shop for all your drone needs.
Whether you are a first-time drone user or a seasoned pro, we can help you find the right drone to fit your needs. We carry all the latest models from DJI. Not sure which drone is right for you? Our knowledgeable staff can help you select the perfect drone based on your budget and requirements.
In addition to selling drones, we also offer Drone Repair Services. We have a team of experienced technicians who can quickly diagnose and repair any problem you may be having with your drone. At Drone Magic in Boca Raton, we offer drone repair services. Our team of experienced technicians can quickly and easily fix any drone issue you may be having. Whether it's a simple problem like a loose propeller or something more complex, we can help get your drone back up and running in no time. So if you're in need of drone support, be sure to give us a call!
We also offer Drone Training services so that you can learn how to operate your new drone safely and confidently. Our certified instructors will teach you everything you need to know about flying drones, including how to avoid common mistakes that beginners make. After completing our training course, you will be ready to take your new skills out into the field with confidence.
So if you are in the market for a new drone or need support for your existing one, be sure to check out Drone Magic Plus in Boca Raton – we're here to help!