The DroneMagic PLUS Aerial Advantage
DroneMagic PLUS provides a wide array of compelling aerial drone photographic and video services.
Our experienced team will prepare a project plan and provide a drone and certified pilot to support your specific requirement. The scope of our service offering means that your aerial drone requirements will receive exceptional quality and professional coverage at an affordable cost. The goal of each mission is to provide vivid video and/or high-resolution images that fully support your requirements.
The wide array of DroneMagic PLUS market solutions ranges from commercial applications such as roof inspections to real estate marketing, property management tracking, golf course assessment and analysis, media and social events, environmental monitoring, home or building surveillance and more.
Inspection Service Solutions
Roofs, Construction Sites, Towers, Solar Panels
DroneMagic PLUS's aerial services will generate high-resolution photographic images and videos to:
Document the condition of surfaces to assess quality and safety
Historical records to document progress or issues over time
Insurance documentation for pre and post-storm photographic assessment
Evaluate flat roof surfaces and sub-surfaces
Analyze roof gutters and downspouts for potential issues such as blockages and clogs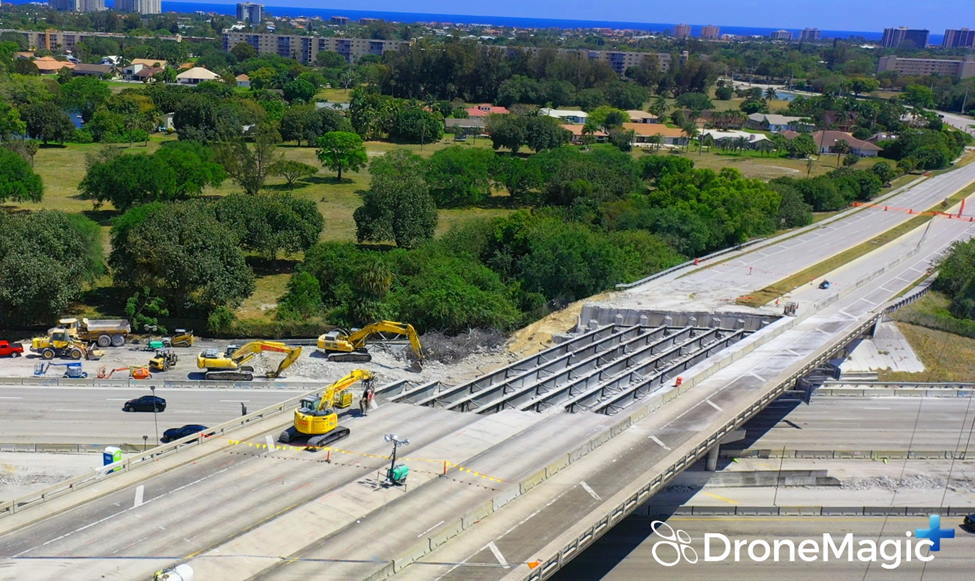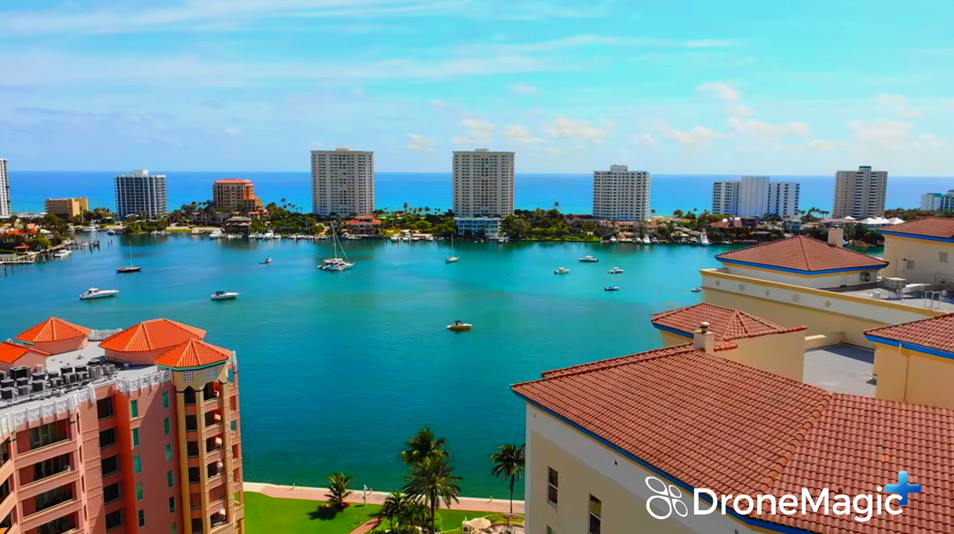 Real Estate Marketing Solutions
DroneMagic PLUS is a compelling solution for real estate marketing that will generate vivid, hi-resolution photos and videos. Our service provides a unique and captivating aerial perspective when it comes to property marketing including:
Drone services for both residential and commercial markets
Fully produced aerial drone video tours with optional background music and voice-over for marketing advantage
Aerial and handheld hi-resolution photos and videos to provide a unique property perspective including the house or building and the surrounding area
Techniques include cinematic reveals, pans, dolly sweeps, circular orbits, and descending or ascending photography that creates a dynamic and compelling story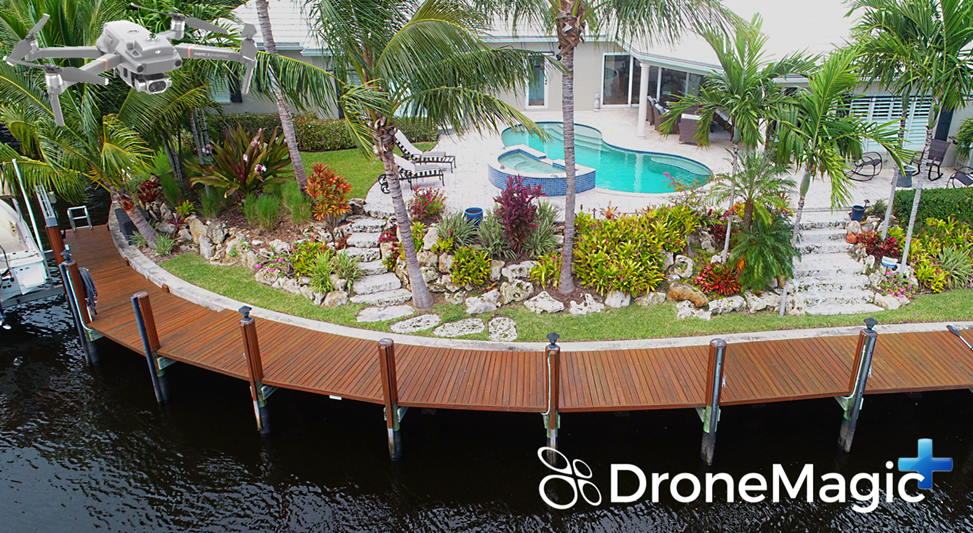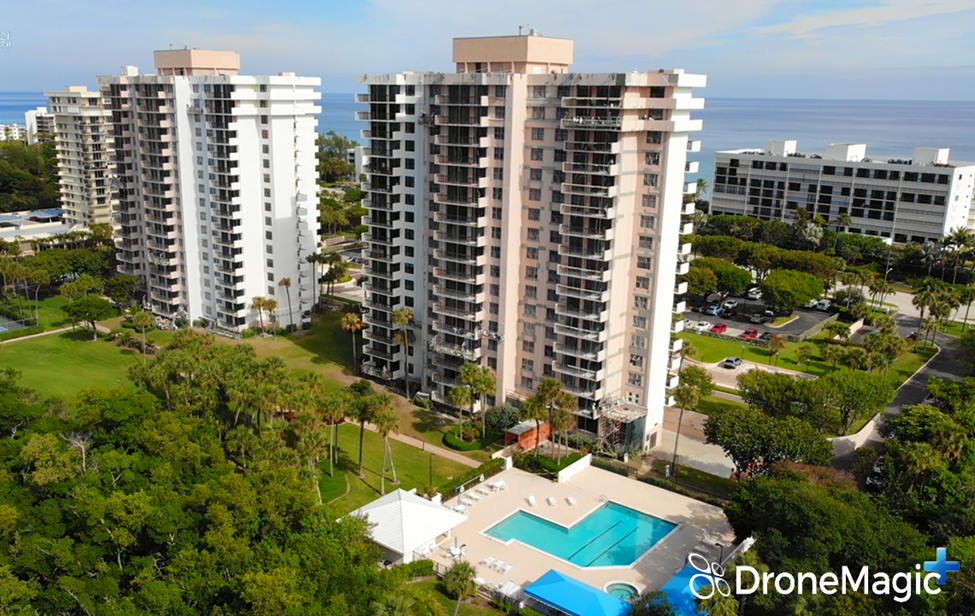 Monitoring Service Solutions
From the moment you break ground to opening day, monitoring the progress of your construction project is key to keeping investors informed, spotting potential problems, and staying on time and within budget. For large undertakings, such as sprawling infrastructure projects or multi-building complexes, drone construction progress monitoring is a cost-effective, time-efficient way to stay on top of your next project.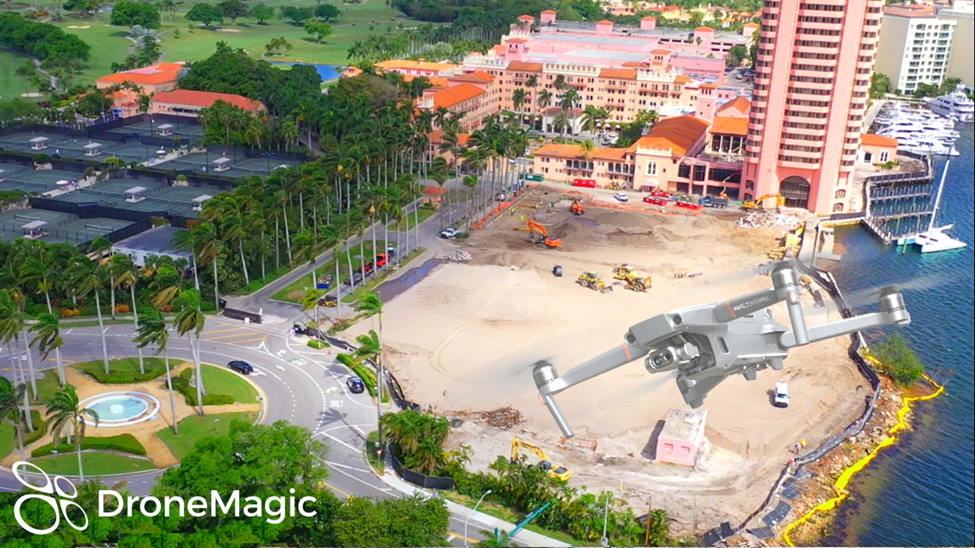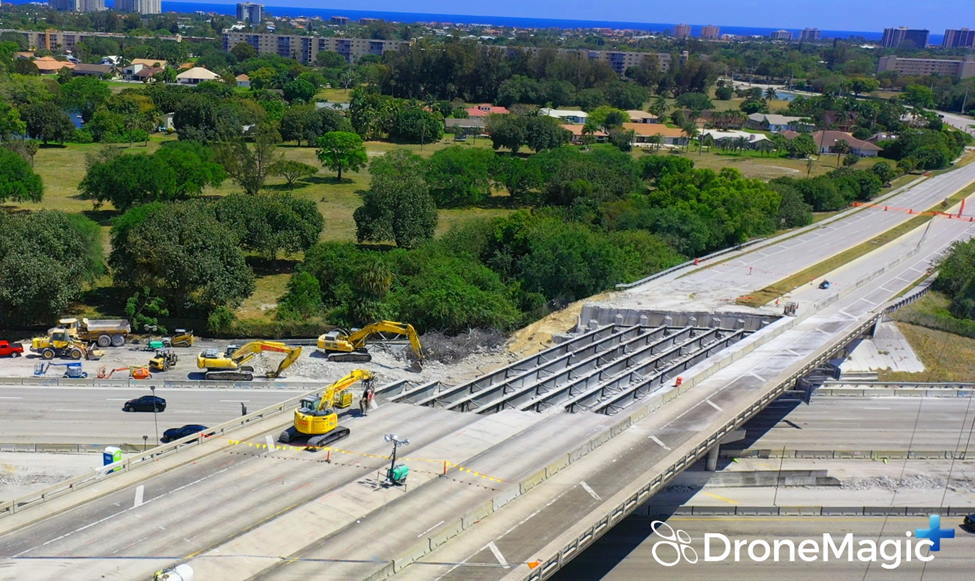 Surveying and Mapping Service Solutions
Combining traditional methods of data collection with drone data collection, mappers and surveyors can see the following benefits:
Improved Safety: When dangerous terrain has to be measured and mapped, sending teams out to these areas can potentially lead to accidents and injury. Instead, drones can be deployed to scan mountainous areas, icy locations, and areas where wildlife may be a concern, creating a safer environment for your team.
Speed: Drones can scan acres of land in a fraction of the time it takes to manually survey on the ground, especially in areas of challenging terrain. On average, our teams scan 700 acres per day per team.
Reduced Cost: Being able to send a drone up to capture data is faster and safer, which automatically reduces costs.
Enhance the Quality of Data: Drones are constantly scanning and creating thousands of measurements. Combining this data with traditional data collection methods can improve the quality of data.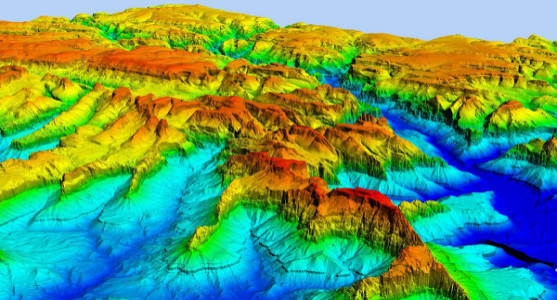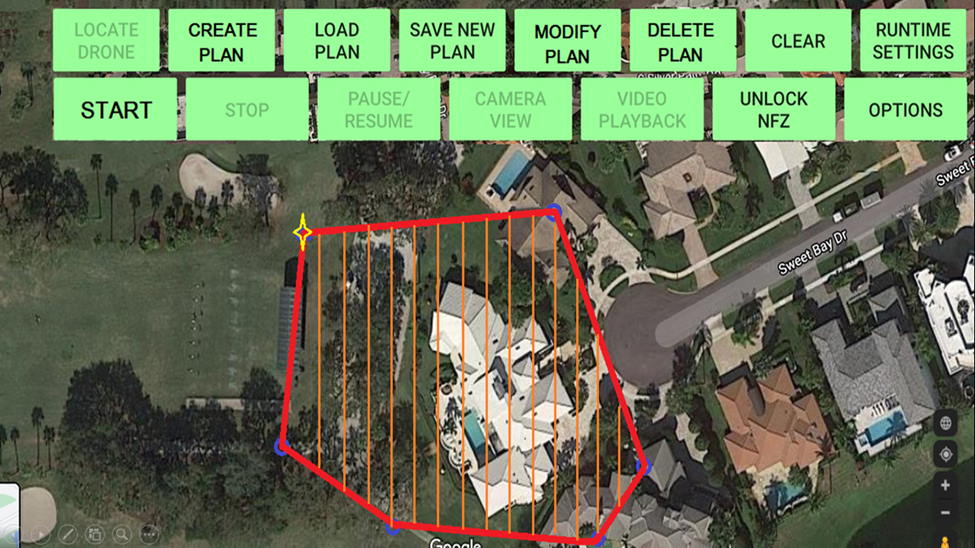 DroneMagic PLUS golf course photography captures aerial images and comprehensive ground data quickly and affordably. Drone photography and imagery can be used for both marketing the club and maintaining the course.
Marketing
Bird's-eye view photography, crystal clear content including videos and images, hole descriptions, caddy tips, and more
Marketing content including clubhouse aerial photography for website. Uses include:

promotional video for membership marketing,
help sell weddings and special events
content for social media posts, great for news letters
Agronomy Management
Plant Health NDVI Imaging (Normalized Difference Vegetation Index) to spot issues that the human eye cannot detect.
Quickly assess damage following weather events
Manage water resources by analyzing water runoff patterns
Monitor under and over watering
Spot broken sprinkler heads
"Orthomosaic" Course Mapping with multiple images stitched together to make a composite image