Drone Services for Property Management
DroneMagic PLUS provides high-resolution aerial images, video, and maps as tools for managed buildings and communities. Our aerial drone imagery provide property managers with highly accurate, crystal-clear digital documentation that is used for marketing and as support for maintenance programs and resident fines. The drone's high-resolution imagery will provide real-time insights into all managed property areas. Our services for the community of property managers includes photographic and video assessment for all roofs, outdoor HVAC equipment, landscaping, parking lots and common areas.
Residential and commercial property managers need to keep their buildings within regulation with routine facility inspections. In addition, the need to document resident violations requires time-stamped materials that are often best captured from the air. Common problem areas include roofs, pavement, HVAC systems, landscaping, and building exteriors. By way of example, flying a drone over a resident's roof, trees, pavement, lawn or water frontage will provide visual support for analysis and action. Our mapping capability will provide detailed measurements of structure and surfaces that are useful for documenting repairs and insurance claims. All generated digital media can be archived to provide a property timeline assessment for maintenance, residential fine support, investor information, regulatory due diligence, insurance claims, marketing, sales, and much more.
The DroneMagic PLUS team of project support specialists will assure that each drone mission is conducted in a safe, timely and thorough manner. Our professional drone pilots are FAA Part 107 certified and equipped with mission-specific documentation in preparation for a successful mission.
To learn more about our Property Management drone services or receive a quote, please click on the blue button below and tell us about your job and requirements. A member of our sales team will be in touch.
Frequently Asked Questions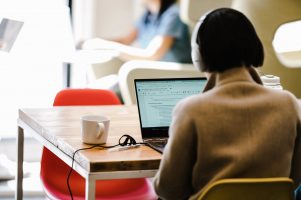 Once a quote is requested
, a DroneMagic PLUS specialist will contact you to review and finalize your requirement. Within three days of flight approval (subject your preferred on-site date and weather), our drone pilot can be onsite to fly the photographic mission. After the flight, images and video are uploaded, quality checked and usually available within two business days. Marketing video content that requires editing will take between three to five business days.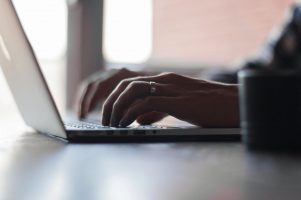 What is included in the order?
Depending on the package you order
, we provide high-resolution aerial footage including photos, HD video clips and edited property marketing videos. All drone photography becomes the intellectual property of the client for you to own and use without restriction.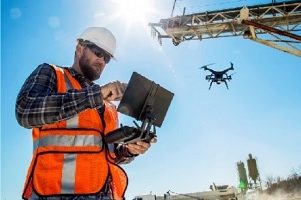 The DroneMagic PLUS network of certified drone pilots provides the foundation for professional aerial photography services. Pilots are approved by the FAA to fly for commercial use and abide by all local and federal regulations. All our drone services are insured for your peace of mind.