Drones Services for Residential Real Estate
DroneMagic PLUS provides stunning aerial drone footage including compelling images, videos, panoramas and edited productions that showcase residential properties from a unique aerial perspective. Our service is ideal for presenting an entire property, the surrounding neighborhood, large footprint structures and context to nearby stores, amenities and features. Professional pilots will provide fast and stunning aerial photography services. A support specialist will ensure that our drone services fit perfectly with your business requirements or marketing objectives.
More Effective Real Estate Marketing
Differentiating your property listings with high-resolution photography and 4K video will yield a compelling competitive edge. Our drones provide a selling edge through aerial photography and a variety of property views and surrounding area vistas. A drone's dramatic high-resolution imagery simply cannot be acquired efficiently or effectively with other photographic platforms. In particular, on-line listings are significantly enhanced through the addition of experience-oriented drone photography and video tours. Consider using a drone's aerial cameras to produce dramatic imagery, sweeping landscape shots, horizon panoramas and seamless 360-degree exterior property views.
Aerial Imagery for Residential Real Estate
Video tours that incorporate drone footage deliver an optimal marketing experience so that your property will stand-out among the competition. According to MLS statistics, homes with aerial images sold almost 70% quicker than homes with standard ground level images. As today's home buyers readily embrace online real estate platforms, they expect a high-quality online photography and video experience. Whether highlighting a waterfront view, landscaping or other sales-worthy features, aerial drone photography captures the elements of a home's beauty in a unique and compelling way.
Our affordable residential real estate inspection and documentation drone service packages start for as low as $150.00. Click below for free quote.
Frequently Asked Questions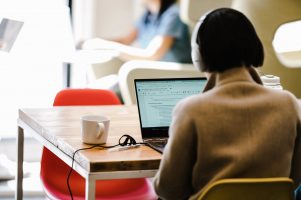 Once a quote is requested
, a DroneMagic PLUS specialist will contact you to review and finalize your requirement. Within three days of flight approval (subject your preferred on-site date and weather), our drone pilot can be onsite to fly the photographic mission. After the flight, images and video are uploaded, quality checked and usually available within two business days. Marketing video content that requires editing will take between three to five business days.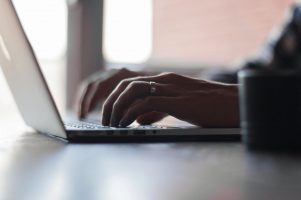 What is included in the order?
Depending on the package you order
, we provide high-resolution aerial footage including photos, HD video clips and edited property marketing videos. All drone photography becomes the intellectual property of the client for you to own and use without restriction.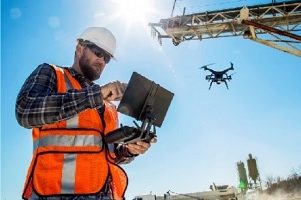 The DroneMagic PLUS network of certified drone pilots provides the foundation for professional aerial photography services. Pilots are approved by the FAA to fly for commercial use and abide by all local and federal regulations. All our drone services are insured for your peace of mind.