Drones Used for Marketing
It is so much easier – and more affordable – to capture amazing photos and video footage with a drone than with other aerial methods. Now you can create drone marketing print or video promotions that would have previously been out of reach or simply taken too long. Drones help you react quickly to stay on top of market demand and capture people's interest.
When you're able to show aerial photography of your property, or even a virtual preview using aerial video, you can show its true beauty. Expand your audience and attract new guests, visitors, or members to your resort, amusement park, or golf course with imagery that is light years ahead of ground-level photos and videos.
When you feature aerial photography in your marketing brochures or a virtual video tour of your vacation property on your website or other digital marketing efforts, your guests will be able to envision themselves there. They'll get an up close and personal look at their wedding or other special event venue, or their vacation accommodations. You can also include destination highlights (featured tourist attractions) in proximity to your property.
Take your message directly to your audience
Because drones can travel practically anywhere, they are a novel advertising platform. Beyond the scope of print or digital media advertising, drones can bring your advertising message directly to your audience. Drone advertisements can engage the public at stadiums, restaurants, public parks – anywhere they're allowed to fly.
When you're ready to capture the images you need to create stunning marketing materials, or to create the next level of direct marketing, consider drone technology.
Frequently Asked Questions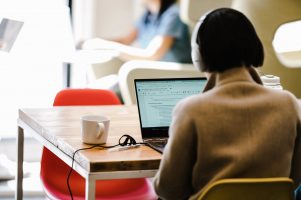 Once a quote is requested
, a DroneMagic PLUS specialist will contact you to review and finalize your requirement. Within three days of flight approval (subject your preferred on-site date and weather), our drone pilot can be onsite to fly the photographic mission. After the flight, images and video are uploaded, quality checked and usually available within two business days. Marketing video content that requires editing will take between three to five business days.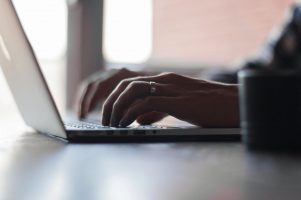 What is included in the order?
Depending on the package you order
, we provide high-resolution aerial footage including photos, HD video clips and edited property marketing videos. All drone photography becomes the intellectual property of the client for you to own and use without restriction.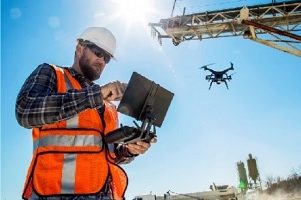 The DroneMagic PLUS network of certified drone pilots provides the foundation for professional aerial photography services. Pilots are approved by the FAA to fly for commercial use and abide by all local and federal regulations. All our drone services are insured for your peace of mind.