Drone Services for Golf Courses
DroneMagic PLUS drone services provide compelling aerial footage including images, video and panoramas to both market the club and maintain the course. The creation of a golf course drone video is an exceptional way to promote the club to drive memberships. Also, through the use of specialized thermal and NDVI cameras, drone imagery can spot irrigation issues and measure plant health before they become critical.
DroneMagic PLUS provides golf operations with online marketing high-resolution images and videography that is obtained quickly and affordably. When promoting their properties, golf courses face an inherent challenge. They must showcase their expansive beauty while also offering the close-in detail needed to help players perfect their game. In today's web-centric world, ground-level photography, cannot fully convey the golf experience. Our drone images and video footage lend themselves exceptionally well to marketing programs that inspire players and enhance digital platforms such as websites, social media postings and print brochures.
Golf Course Agronomy and Maintenance Package
The DroneMagic PLUS's Golf Course Agronomy and Maintenance package is a comprehensive platform that incorporates a compliment of autonomous drone hardware and intelligent flight software. Together they capture high-resolution photographic documentation for maintenance assessment. When not in flight, the drone can be optionally housed in a secure canopy. This serves as both recharging station and contact point for receiving mission instructions and uploading data.
We combine a high precision drone with an integrated multispectral imaging system that is purpose-built for golf course missions. This hardware is combined with our proprietary autonomous drone software to provide precise aerial data collection on a recurring basis. For plant health analysis, our custom multispectral camera payload includes normalized differentiation vegetation index (NDVI) and RTK Satellite positioning. The DroneMagic PLUS platform also includes software for mapping as well as software for data processing, visualization and assessment. 
Frequently Asked Questions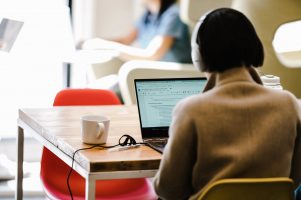 Once a quote is requested
, a DroneMagic PLUS specialist will contact you to review and finalize your requirement. Within three days of flight approval (subject your preferred on-site date and weather), our drone pilot can be onsite to fly the photographic mission. After the flight, images and video are uploaded, quality checked and usually available within two business days. Marketing video content that requires editing will take between three to five business days.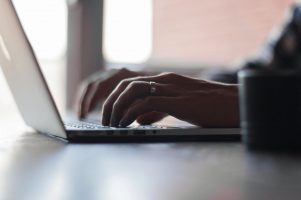 What is included in the order?
Depending on the package you order
, we provide high-resolution aerial footage including photos, HD video clips and edited property marketing videos. All drone photography becomes the intellectual property of the client for you to own and use without restriction.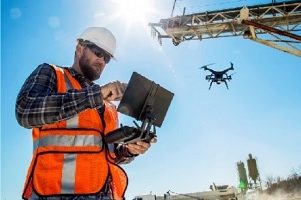 The DroneMagic PLUS network of certified drone pilots provides the foundation for professional aerial photography services. Pilots are approved by the FAA to fly for commercial use and abide by all local and federal regulations. All our drone services are insured for your peace of mind.