Drone Services for Engineering and Construction
DroneMagic PLUS provides an aerial advantage to track, map, survey and inspect your engineering and construction projects. Our drone services provide crystal clear, high-resolution photography, videography, 3-D imagery and site mapping that will safely document structures and sites. Over time, the exact replication of missions will provide an exceptional tool for historically tracking progress. Our images, video and orthomosaic mapping will provide an optimal means for safe, timely and efficient visual progress for architects, project managers, construction managers, stakeholders and investors.
Safely and Efficiently Document Construction and Engineering Projects
DroneMagic PLUS drone construction and engineering documentation services will help to drive decisions, manage issues and complete tasks with efficiency meaning lower costs and optimized safety. Our aerial drone inspections produce comprehensive visual documentation that provides decisional support for all aspects of planning, compliance, monitoring and construction phases. Decision-makers will have the advantage of easily assessing construction site support media to track construction progress, inspect structures and address issues. Drones are now critical components in construction management and can be used throughout the entire construction lifecycle including project planning, execution and launch, performance, closing and ongoing maintenance.
Drone mapping and surveys help inject real-world conditions into design conversations. The ability to easily capture site information also improves the rate at which the design can be iterated. Getting accurate aerial information on site conditions allows all stakeholders to visualize the scope of the project and foresee any potential challenges. By combining drone data and standard surveying tools, construction firms can offer clients a wider range of services, such as the ability to measure how much cut and fill they will need in order to make the ground level enough to build upon. Or you can generate a 3D rendering of the site, and then create a layer for each stage of building, showing the project progression. Drones are offering the opportunity to provide these services at a more competitive rate and with the bonus of gathering the data safely.
To learn more about our Construction and Engineering drone services or receive a quote, please click on the blue button below and tell us about your job and requirements. A member of our sales team will be in touch.
Frequently Asked Questions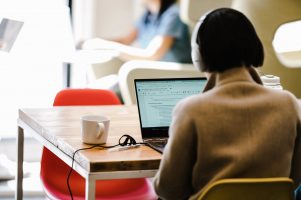 Once a quote is requested
, a DroneMagic PLUS specialist will contact you to review and finalize your requirement. Within three days of flight approval (subject your preferred on-site date and weather), our drone pilot can be onsite to fly the photographic mission. After the flight, images and video are uploaded, quality checked and usually available within two business days. Marketing video content that requires editing will take between three to five business days.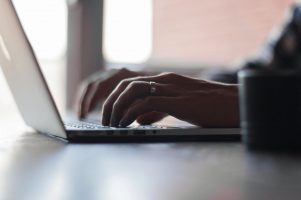 What is included in the order?
Depending on the package you order
, we provide high-resolution aerial footage including photos, HD video clips and edited property marketing videos. All drone photography becomes the intellectual property of the client for you to own and use without restriction.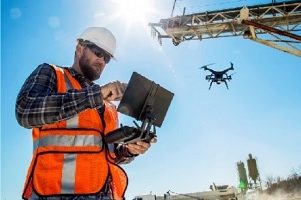 The DroneMagic PLUS network of certified drone pilots provides the foundation for professional aerial photography services. Pilots are approved by the FAA to fly for commercial use and abide by all local and federal regulations. All our drone services are insured for your peace of mind.