Drone services for surveying & mapping
Combining traditional surveying and mapping methods with drone data collection will yield the following benefits:
Improved Safety
When dangerous terrain has to be measured and mapped, sending teams out to these areas can potentially lead to accidents and injury. Instead, our drones can be deployed to scan mountainous areas, icy locations and areas where wildlife may be a concern The result is a safer environment for your team.
Speed
Drones can scan acres of land in a fraction of the time it takes to manually survey on the ground, especially in areas of challenging terrain. Our drone teams can scan hundreds of acres per day.
Reduced Cost
Being able to send a drone is faster and safer than traditional photo and video capture methods.
Enhance the Quality of Data
Drones are constantly scanning and creating thousands of measurements. Combining this data with traditional data collection methods can improve the quality of data.
Frequently Asked Questions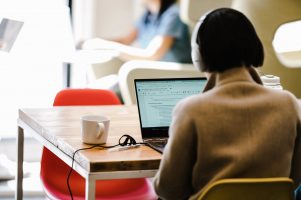 Once a quote is requested
, a DroneMagic PLUS specialist will contact you to review and finalize your requirement. Within three days of flight approval (subject your preferred on-site date and weather), our drone pilot can be onsite to fly the photographic mission. After the flight, images and video are uploaded, quality checked and usually available within two business days. Marketing video content that requires editing will take between three to five business days.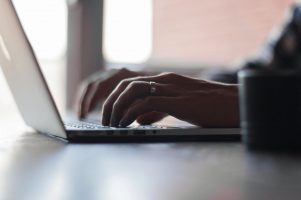 What is included in the order?
Depending on the package you order
, we provide high-resolution aerial footage including photos, HD video clips and edited property marketing videos. All drone photography becomes the intellectual property of the client for you to own and use without restriction.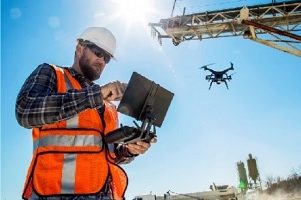 The DroneMagic PLUS network of certified drone pilots provides the foundation for professional aerial photography services. Pilots are approved by the FAA to fly for commercial use and abide by all local and federal regulations. All our drone services are insured for your peace of mind.