Roof Inspection and Report
The DroneMagic PLUS Roof Inspection and Report service provides a unique aerial perspective that is highly safe, cost effective and time efficient. This service is ideal for roof inspections and reports for home or commercial insurance documentation. The aerial photographic and report deliverables are comprehensive.
Aerial Data for Insurance Documentation and Claims
DroneMagic PLUS aerial photography is invaluable at all stages of the insurance lifecycle.  It is ideal for establishing baseline documentation before a residence or commercial property is insured. Our drone photography can also be an essential element for preventative maintenance inspections and to assess comparative post-event damage. This process is safe and highly cost efficient. DroneMagic PLUS Inspections can fly pre-programmed, repeatable tracks that will provide continuity in the inspection data over time.
Drone mapping is a powerful tool for property owners. It provides a fast and easy way to accurately document your property. A mapping flight captures hundreds or even thousands of high-resolution images of the structure and the surrounding property. The captured images are stitched-together to provide a single, comprehensive map. This provides finite property detail with geo-referenced data for easier analysis. DroneMagic PLUS mapping is an exceptional tool to analyze your property, make measurements and provide decisional support. 
Our affordable inspection and documentation drone service packages start for as low as $199.00. Click below for free quote.
Frequently Asked Questions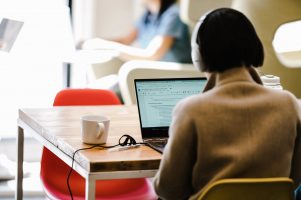 Once a quote is requested
, a DroneMagic PLUS specialist will contact you to review and finalize your requirement. Within three days of flight approval (subject your preferred on-site date and weather), our drone pilot can be onsite to fly the photographic mission. After the flight, images and video are uploaded, quality checked and usually available within two business days. Marketing video content that requires editing will take between three to five business days.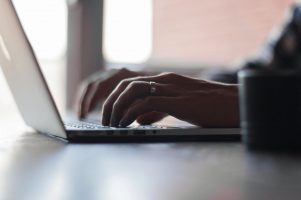 What is included in the order?
Depending on the package you order
, we provide high-resolution aerial footage including photos, HD video clips and edited property marketing videos. All drone photography becomes the intellectual property of the client for you to own and use without restriction.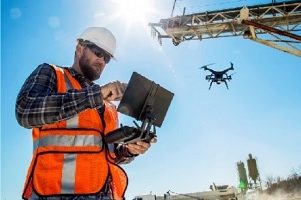 The DroneMagic PLUS network of certified drone pilots provides the foundation for professional aerial photography services. Pilots are approved by the FAA to fly for commercial use and abide by all local and federal regulations. All our drone services are insured for your peace of mind.