Our Drone's Aerial Capabilities create a positive Business Advantage!
The DroneMagic "PLUS" provides a wide array of aerial drone photographic and video services for business.
DroneMagicPLUS will prepare a project plan and provide an aerial drone and drone pilot to support your specific requirement. The scope of our drone service offering means that your aerial drone requirements will receive exceptional quality, professional coverage at an affordable cost. The goal of each mission is to provide vivid video and/or high-resolution photos and images that fully support your requirements.
The wide array of DroneMagicPLUS market solutions ranges from commercial applications such as drone roof inspections to commercial and residential real estate marketing support, property management tracking, golf course assessment and analysis, media and social events, environmental monitoring, home or building surveillance and more.
DroneMagic
Photos and video
deliverables as described below
Fully insured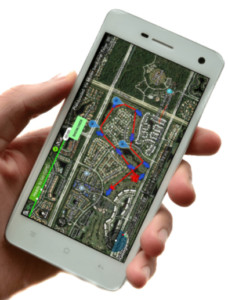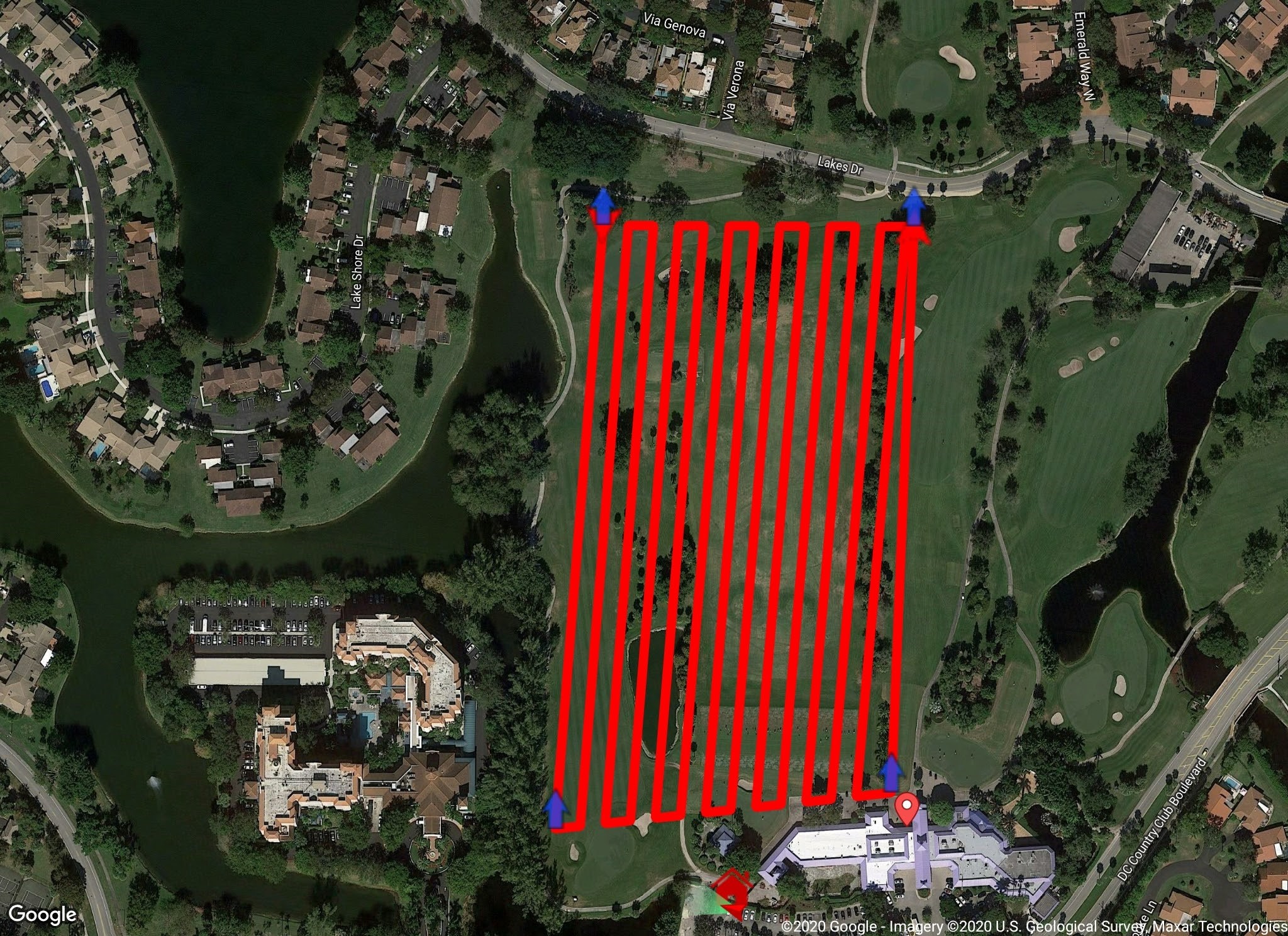 Whether a standard package or tailored custom solution, the DroneMagic PLUS sales and project support team will engage to assure that our set of deliverables is fully consistent with your objectives. All project support services are fully included with each drone mission.
With the job objectives outlines and projected fully defined, your DroneMagic PLUS Project Manager will assemble all of the needed resources to complete the job in a highly professional and timely manner. This includes defining the mission approach, assigning a certified drone pilot, mapping the location, coordinating and assembling the media deliverables, and managing any post production requirements such as video editing, additional of audio tracks and orthomosaic mapping.
Drone Magic PLUS relies on a network of FAA Part 107 Certified Drone Pilots that safely and legally fly each drone mission. We assure that the drone equipment and related system components is commercially-rated to provide highest quality that our clients have come to expect. Each mission is backed by our DroneMagic aerial software or an equivalent to automate flight paths as much as possible thereby delivering consistent high quality. AS a professional service, DroneMagic PLUS is fully insured
4. High Resolution Videography and Photography
DroneMagic PLUS's comprehensive set of media deliverables includes:
– Photos and Video Imagery: DroneMagic PLUS employs resources and techniques that optimize captured digital assets. This includes raw (DNG) and Jpeg photos, 4K video, fully edited and produced video productions, and advanced photography techniques such as pull-away shots, point of interest centers where the drone flies a circular pattern around subject while simultaneously adjusting the camera angle to maintain the subject in frame, fly-overs, dolly shots, 360 panoramas and more.
– Area Mapping: DroneMagic PLUS is equipped with post mission modeling software to generate orthomosaic (photo-stitched) maps, digital surface models, and contour images.
– Media Deliverables: Our project support team will organize content in a file folder for each mission with its complete set of captured data elements. This will provide a means for you to review inspection results and review mission and portfolio-level summaries.
Whenever possible, DroneMagic PLUS project managers will employ our autonomous drone flight software that features multiple operating modes. Safety, quality and professionalism are critical for drone operations. The DroneMagic PLUS automated approach will assure that takeoff and flight to any number of preselected aerial locations are prescribed to assure that highest quality deliverables that exactly filly your requirement.
Autonomous missions include:
– WayPoint Mode– Waypoint flights are configurable video or photo missions to any number of pre-selected locations. Examples include real estate-related video creation, building and roof inspections, agricultural multispectral analysis, land and flat roof thermal imaging, construction monitoring, surveillance and collecting video and photos for any historical comparative requirement.
– HotPoint – Ideal for immediate mission to a single geographic point, HotPoint pilotless are pre-configured line of sight missions that fly a circular pattern around a pre-selected waypoint. Examples include media and social events, environmental monitoring, home or building surveillance.
– QuickPoint – QuickPoint autonomous missions provide single point of interest (POI) that is encircled by the drone in an octagonal pattern.
Examples include news events, capture for timely website image or video footage updating, golf course maintenance inspections, historical plant health analysis and thermal imaging.
– Orthomosaic Mapping Missions – DroneMagic mapping service will captured hi-res and thermal photo images that are ready for orthomosaic processing; i.e., stitching together hundreds of individual photos to create a single, accurate, time relevant area map. Examples include comprehensive mapping for agricultural fields, managed communities, campuses, resorts and golf courses. Ideal for any multispectral, thermal or hi-res photographic mapping requirement.

DroneMagic Software uses an intuitive Google Maps integration to plan the mission and can then autonomously fly, capture content and safely return home!